June Hymn is a blog dedicated to documenting the adventures of a young married couple in love. We began this blog as a way to share our weekly dates around our city. With our recent expansion, we plan to share memories of trips we've been on, music we love, as well as fashion!
We met at the University of Tulsa as college freshmen in 2008. Sam went to school to be an engineer and Jordan studied history. We dated for three years in college and have been happily married since May 20, 2012. Jordan loves making things pretty. Sam loves making pretty sounds with his guitar. Most importantly, we are sinners in need of God's grace and abundantly blessed by His love.
If you have any questions about our dates or trips and/or want more information about fun things to do in Tulsa, feel free to email us at junehymnblog AT gmail DOT com!
jordan's favorite blogs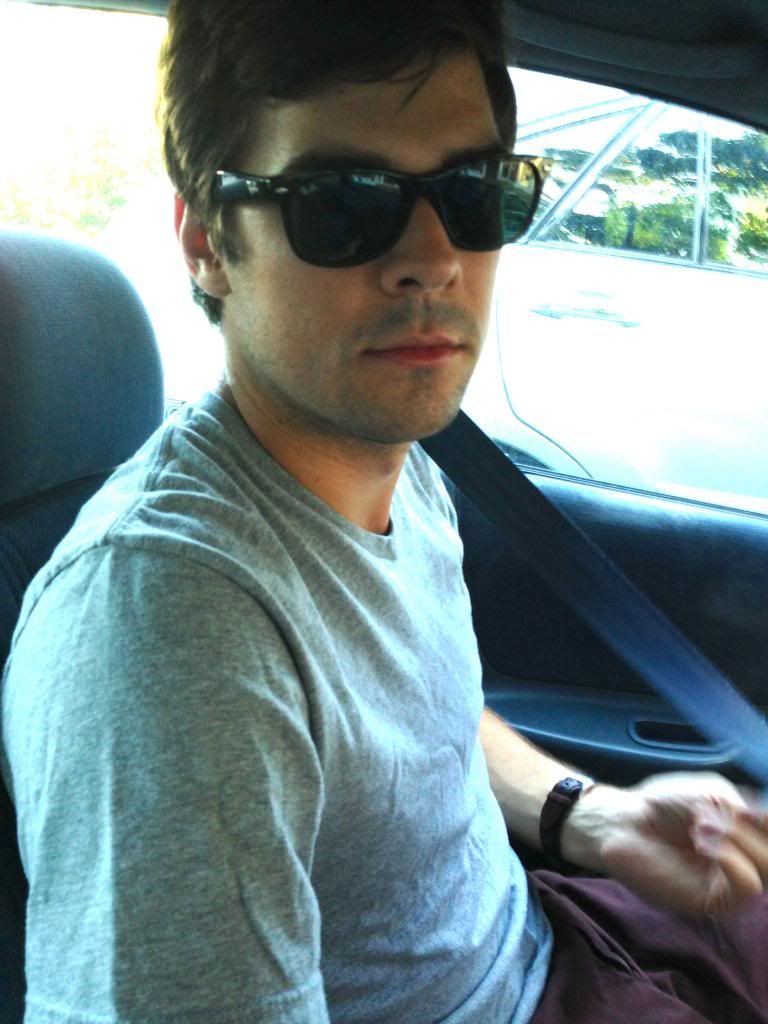 follow sam!